Meet your dedicated digital marketing partner.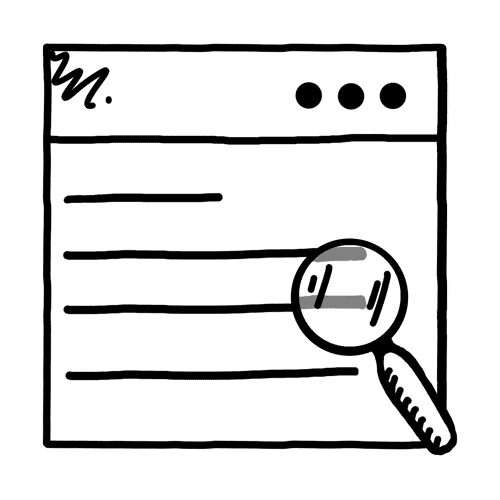 Search Engine Optimization
When a prospective client is searching on Google, Bing, Yahoo, or another platform for a local law firm in your area, you want your practice to rise to the top of the rankings.
How we're different:
No long term commitment/contract
Transparent real-time reporting
Monthly calls and accountability
Increase the visibility of your practice by putting your site front and center and generate higher-quality local leads who are actively seeking the type of legal services you offer.
How we're different:
No long term commitment/contract
Transparent real-time reporting
Monthly calls and accountability
When someone is looking for legal representation, the internet is their first stop. If you don't have an online presence, you're virtually invisible. Even a referral will seek out your website to learn more about your firm and make sure you're "legit."
How we're different:
No long term commitment/contract
Transparent real-time reporting
Monthly calls and accountability